Neo is an ecosystem builder of the Watr blockchain, bringing the tools and liquidity of the Decentralized Web and DeFi to the physical resources society consumes.
NEO brings together giants of energy, mining, agri and trading, and gives them a home on the blockchain, with verifiable identities, clear guardrails, and regulated accountability.
The Common Digital Protocols for Commodities
Watr Layer 1 Blockchain
The first legally compliant, self governing, open Web3 platform with verified identities where regulated institutions and retail buyers can buy, sell and trade.
DLT Exchange
A DLT exchange with AMM and Order book technology
COP26 IETA Panel Discussion

Join neo CEO Maryam Ayati as she joins the discussion to help tackle - How Will DeFI & Blockchain Accelerate the Move Toward Net Zero?

The COP26 summit will bring parties together to accelerate action towards the goals of the Paris Agreement and the UN Framework Convention on Climate Change.

Thursday November 11th, 2021
16:30-18:00 GMT

Location: Glasgow, Scotland

DeCipher

Join Maryam as she speaks at Algorand's DeCipher conference.

Decipher is a two-day experience designed to convene the community of builders, businesses, investors, and strategic stakeholders deciphering the future.

The event will feature conversations, networking, and hands-on sessions that explore present and future opportunities for blockchain-based solutions in DeFi, NFTs and new creator economies, gaming, DAOs, and beyond.

November 29-30th, 2021

Location: Miami, FL

Watr Coolr

Following DeCipher in Miami, join leaders in Blockchain, Commodities and Sustainability in this casual, unstructured setting for collisions of serendipity.

December 1st, 2021 | 6-9pm

Location: Miami FL | RSVP for details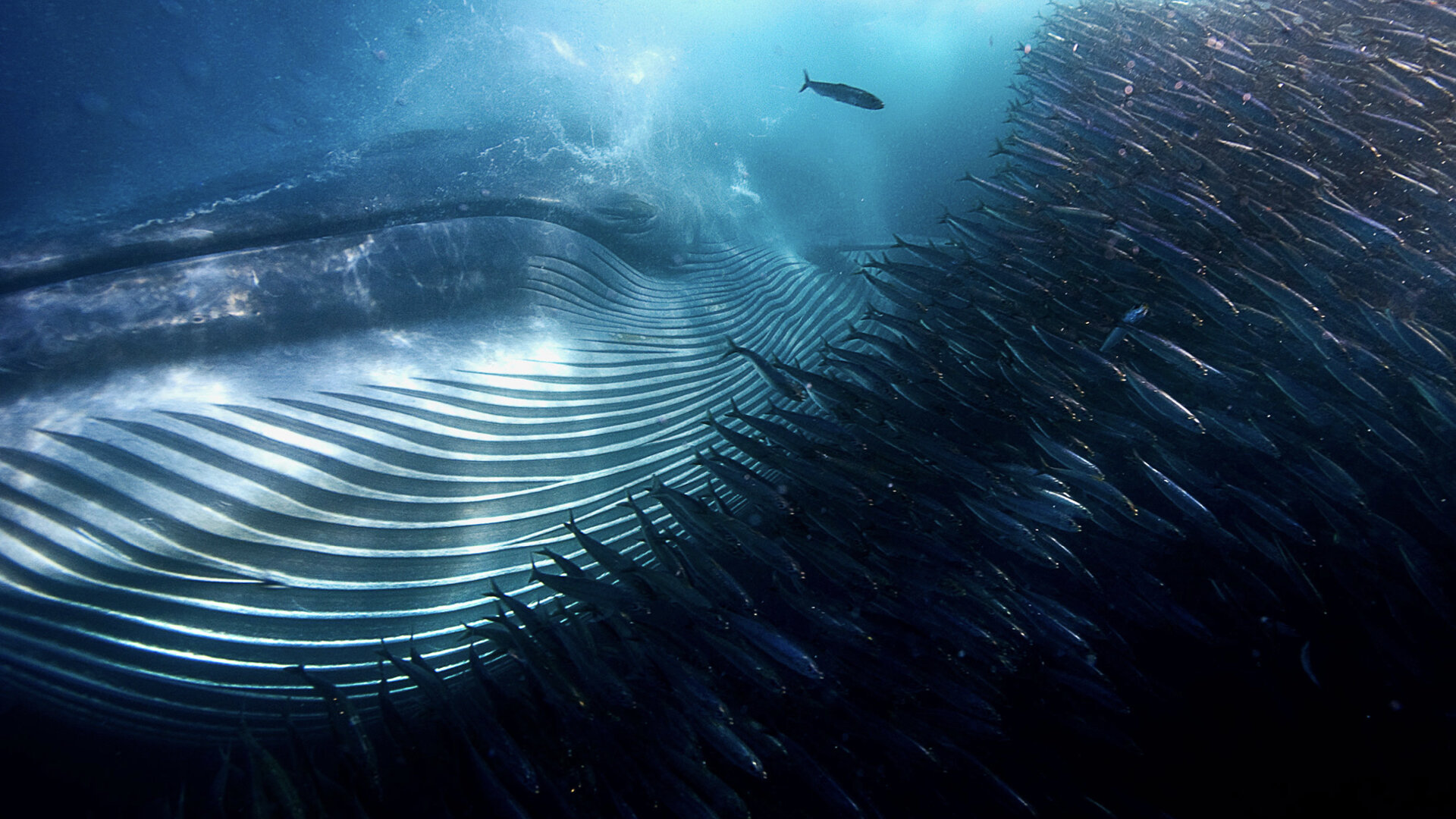 Join us in building a future to live in.
We'd like to share more with you
We respect your privacy.